Get the right amount of insurance for your ride on the open road. Ride free of worry or concern with the help of one of our knowledgeable agents today!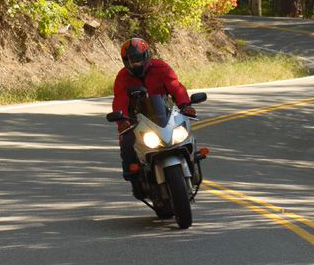 Factors in Cost:
Type of Motorcycle
Use of Motorcycle
Driver Age
Driving records
Motorcycle Experience
Types:
Most Motorcycles including
Cruisers
Sport bikes
Touring bikes
Dirt bikes
Mopeds
Scooters
ATVs
Specialized Coverages:
Accessory Coverage
Transport Trailer Coverage
Roadside Assistance
Comprehensive and Collision Coverage
Bodily Injury/Property Damage Liability
Uninsured/Underinsured Motorist Coverage
Medical Payments
Trip Interruption
Total Loss Coverage
Rental Vehicle Coverage
On-road Coverage for Off-road vehicles
***Please note that these are a list of general coverages available for motorcycles and is not available in every insurance carrier.